On top of the unfathomable crime of the invasion itself and the deaths of children in the battles, the artillery attacks and the missile and drone strikes, the Russians have been kidnapping Ukrainian children who are then additionally stripped of their national identities. 
SUPPORT INDEPENDENT JOURNALISM.
Please consider a donation to fund our mission.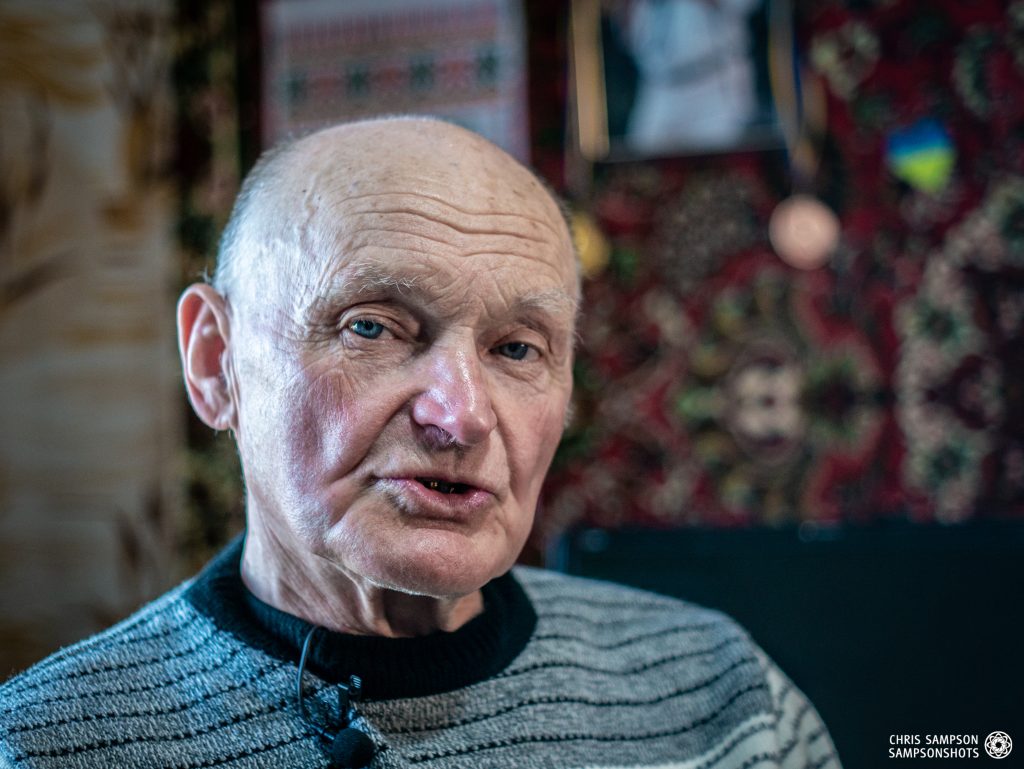 Anatoliy Harahaty documented the lives of Ukrainians in his community for 30 years then he posted a video of Russian convoys and was held hostage and tortured for 100 days.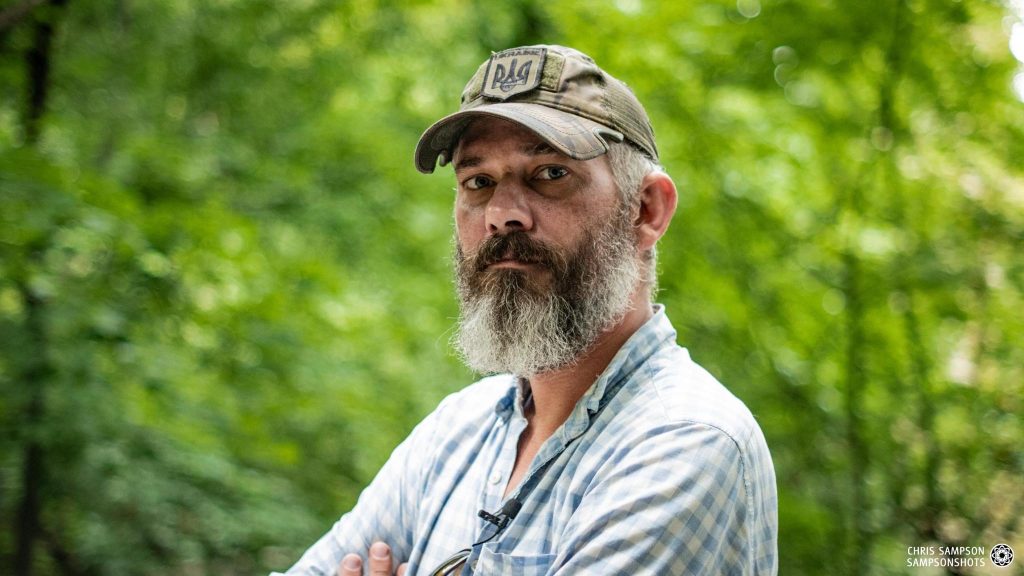 Drueke, or as he's known, 'Bama', has returned to Ukraine to continue the fight without ambiguity to the force he's fought against already. He knows the character of the Russian forces and who is really in charge in Donetsk, the FSB.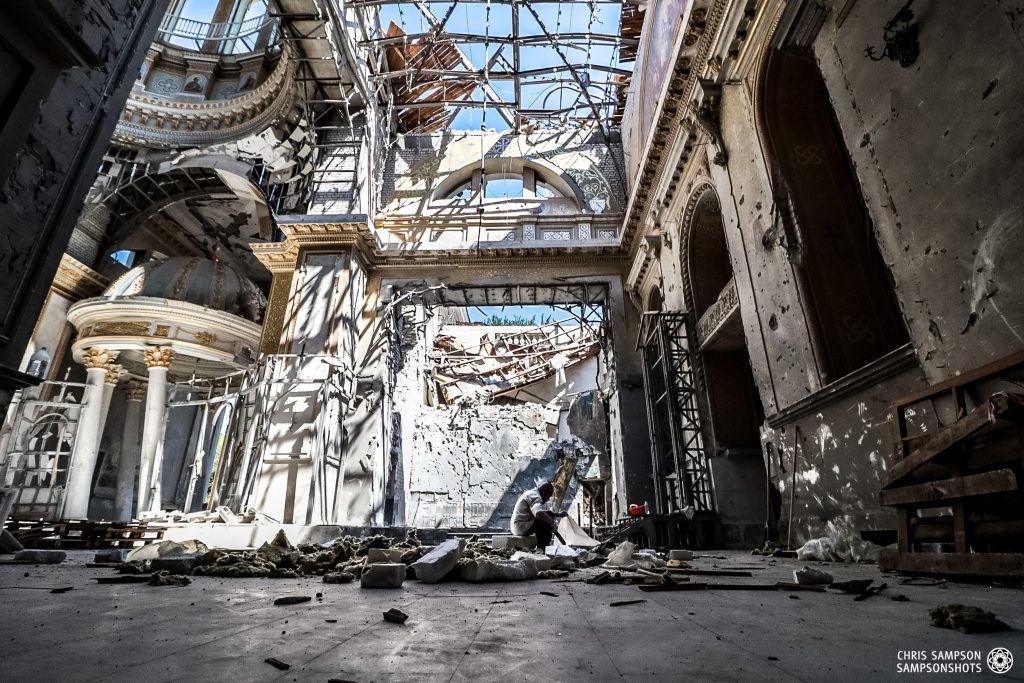 On July 23, 2023, Russia attacked Odesa again as it sought to punish Ukraine through the destruction of the port city. Several locations were damaged but the one that made the widest news was the devastating impact on the Transfiguration Cathedral in the UNESCO World Heritage designated City Center.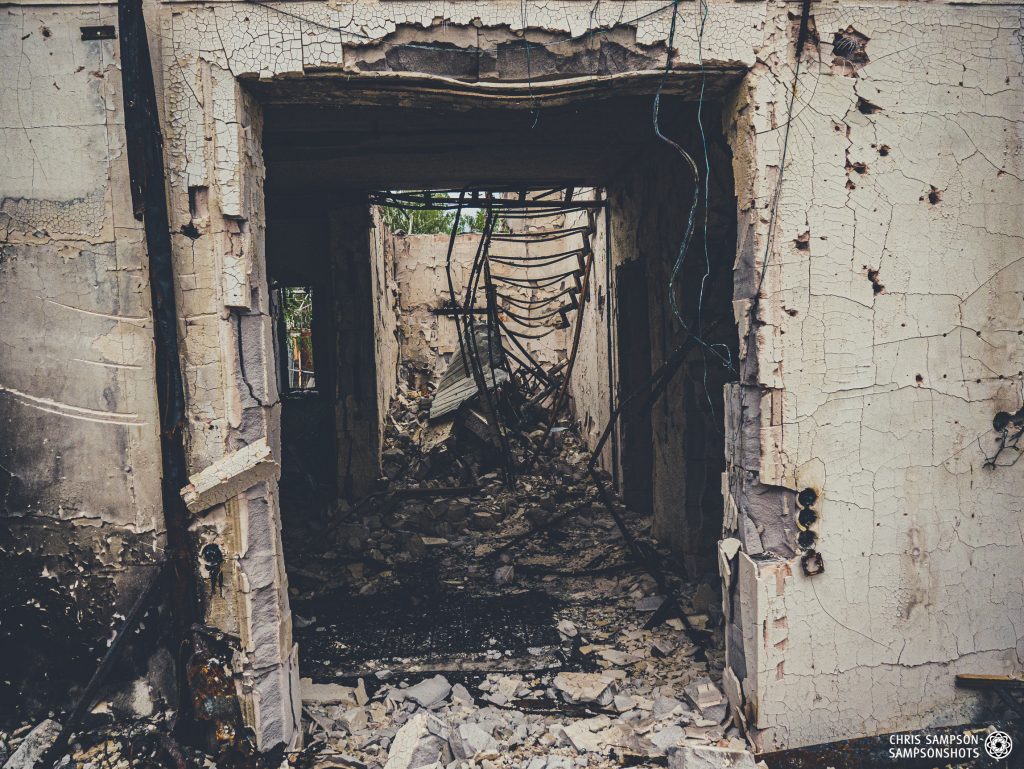 As the Russians sought to attack Kyiv in the opening days of the invasion, they pivoted to the village of Moshchun. Learn about some of the Americans who were there to fight back.
Antonivka endured the worst, twice. First was the occupation, then came the destruction of the Kakhovka Dam.
During the occupation and after the Russians fled the right bank, volunteers in the community stepped up their efforts to provide help to local residents including training on medical aid, repairing windows and more.
The village of Posad Pokrovske was in the grey zone area north of Kherson. The destruction is significant and widespread.
Between Kherson and Krivyi Rih, the village of Bilohirka is in ruins.
Representing several layers of fighters who were in the Armed Forces, Police, Border guards, the families are demanding to find their captured loved ones. 
THIS WEEK We travel to the liberated town of Izyum to bring supplies and document both the destruction and mass graves. Stay tuned for our report.
LIBERATION STORIES: KHARKIV
In late May 2022, our small team traveled to the liberated villages of Mala Rohan and Olkhavka to interview liberated citizens who shared their stories of occupation, resistance and survival.
INTERVIEW WITH MUSTAFA DZHEMILEV
The NatSecMedia team was in Bucha to document the destruction when we saw the legendary civil rights icon and leader of the Crimean Tatar people, Mustafa Dzemilev. This incredible man took the time to share his thoughts with us about the current war chapter and how we got here.
DESTRUCTION OF BUCHA-MAKARIV-BORODYANKA